Gain the tools and skills to be comfortable creating a nature journal page using various techniques. Develop your superpowers of observation and curiosity and begin to uncover what was unseen in nature.
Class Time: Mondays 4pm - 5:15pm Pacific Time
Nov 15 , 22, 29, Dec 6 and 13, 2021
What comes with this course:
Weekly live online sessions that are interactive
Live demonstrations, journal along in class
Private group for the class: digital bulletin board to share pages, and ask questions between classes
Class handouts
Recordings of all classes
You'll learn the foundations of nature journaling:
What is Nature Journaling?
How to start your page
What to put on the page
Three languages: Words, Pictures, and Numbers
Prompts to develop better journaling
Boost your Mindset
Uncovering what blocks your creativity
Quieting the inner critic
Skills
Observational drawing techniques
Practices for developing observational and sketching skills
Sketching warm-up practices to train your eye and hand
Develop sensory awareness: Hearing, seeing, touching
Live demonstrations of nature journaling
Activities and prompts for journaling
How to cultivate and continue a nature journal practice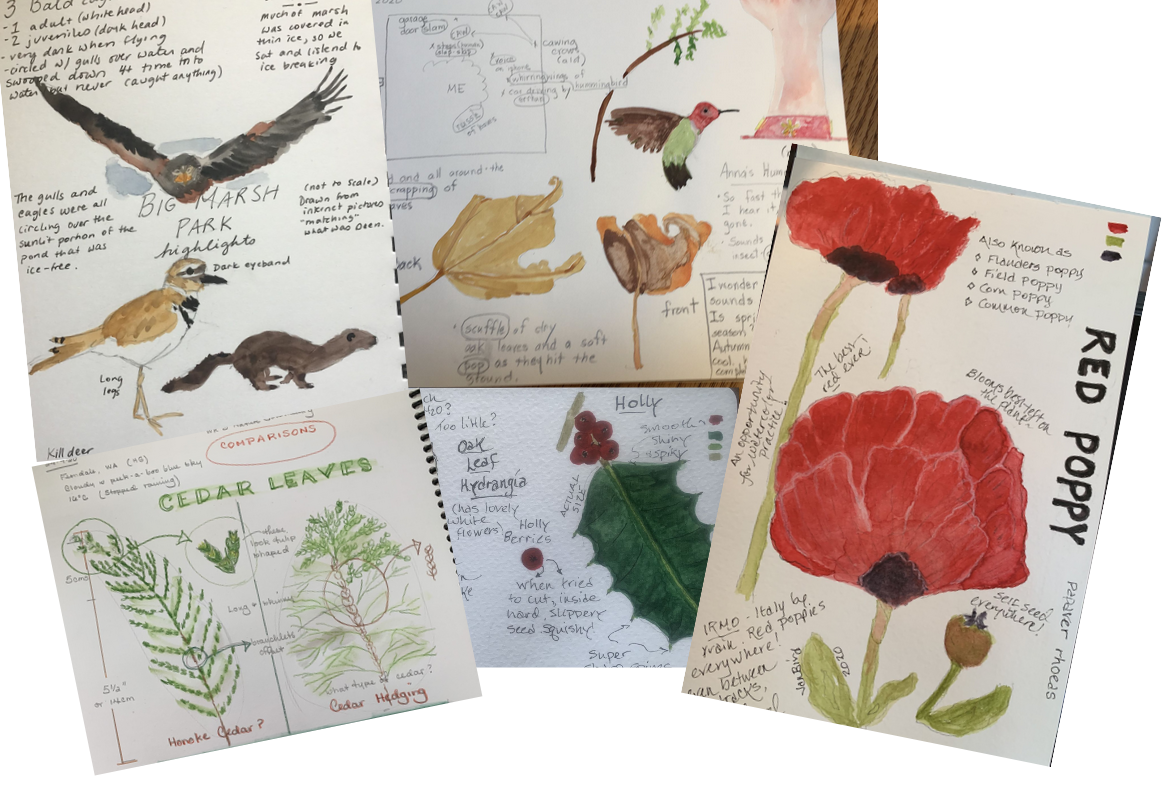 Have you said this? No problem!
Did you know that drawing is skill?
That means you can improve your drawing skills with some guidance and practice! Anyone can learn how to draw- including you.
We will use drawing to learn about nature-- not focusing on art. (Although with practice you'll begin to like your drawings more and more.)
We use words and sketches to record your nature experience.
Join me and let me show you how you can make simple steps toward boosting your ability to draw what you see!
Course Curriculum
Available in days

days after you enroll

Course contents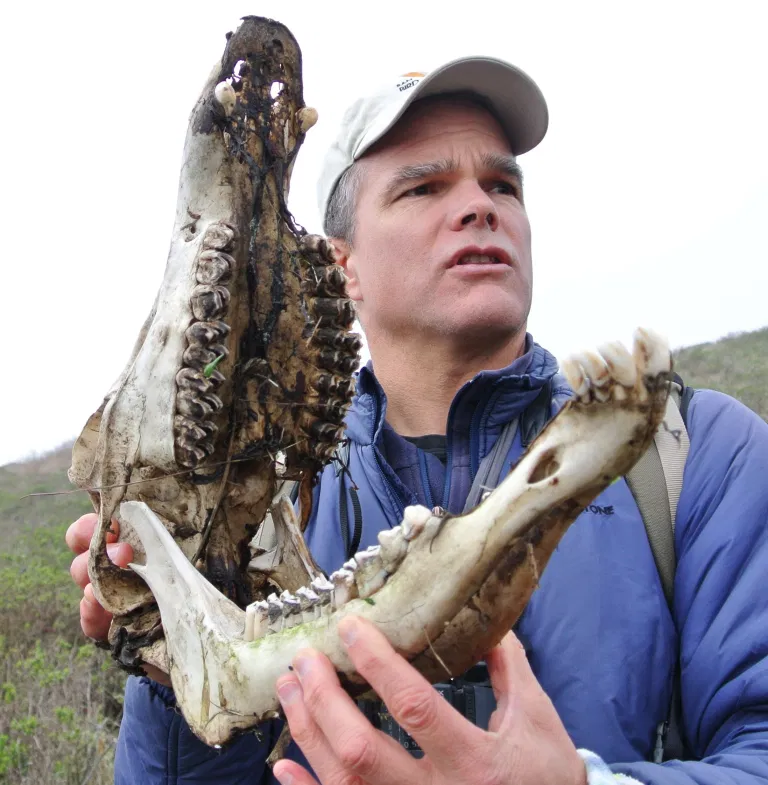 "Melinda Nakagawa is the one of the most inspiring nature journaling teachers and coaches you will meet. Her workshops combine thoughtful and personalized attention, critical principles of growth mindset, skill building and a joyful love of nature.
If you have wanted to keep your own journal, but have been intimidated from starting or looking for a way to connect again with your own practice,
Melinda will give you the tools to take the next essential steps and a roadmap to growth beyond. "
--John "Jack" Muir Laws
Nature Journal teacher and visionary
Author of The Laws Guide to Nature Drawing and Journaling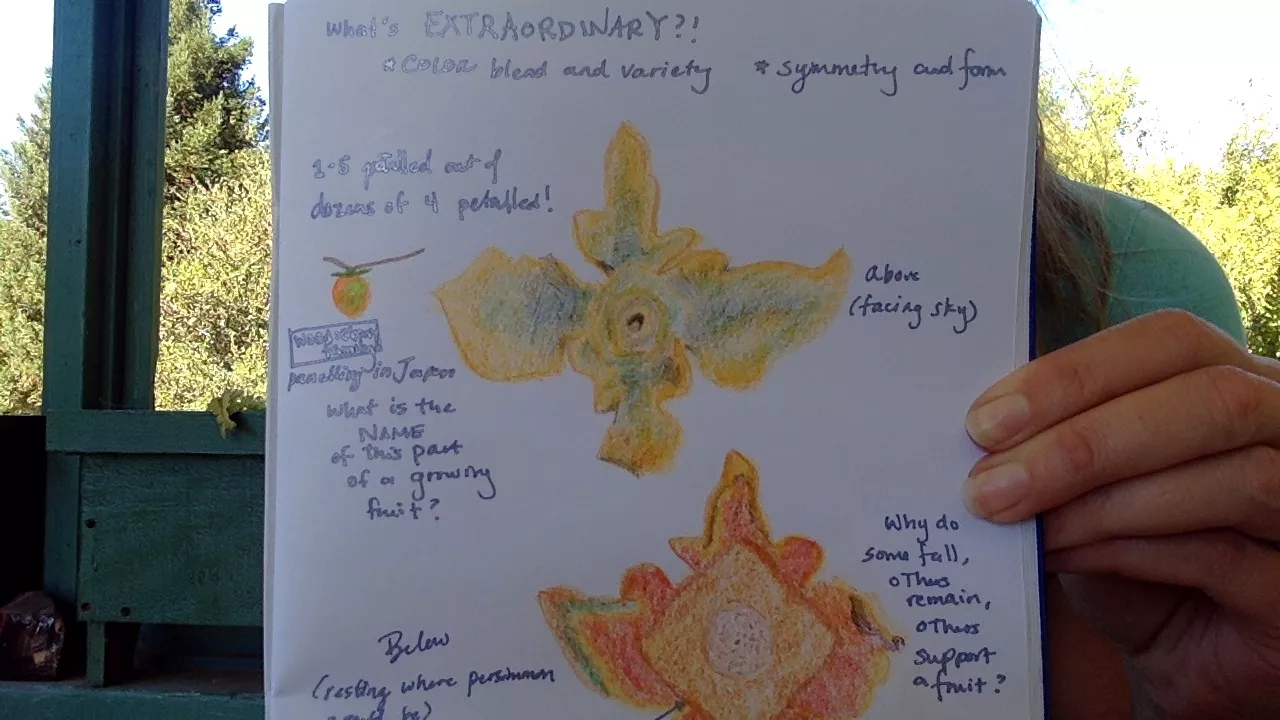 Replenishment and gratitude
Melinda's Nature Journaling class was just what I needed to ignite a renewed gratitude for the natural world around me. It was a much-needed respite from the oversaturation of the online work I've had to do.
-Laura Founds,
Educator and community organizer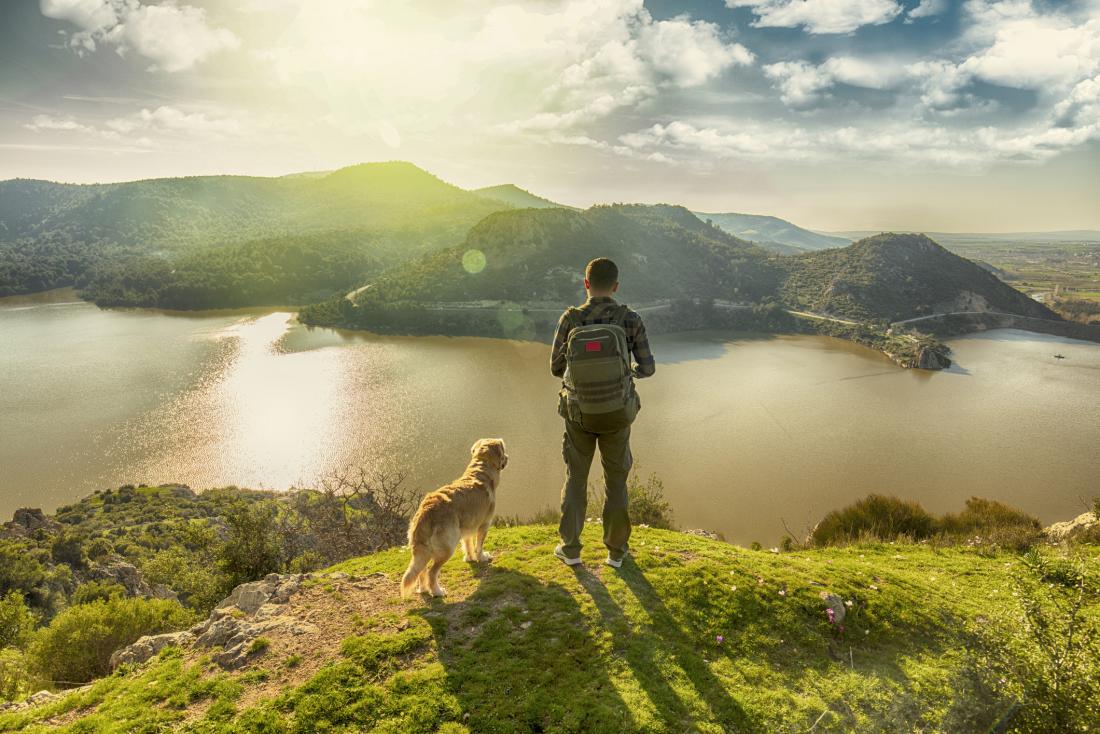 Build confidence and skills
"Even a novice will gain confidence from Melinda's ever-cheerful and patient manner. I entered her class very nervous about drawing and journaling and came away with a new-found sense of confidence and greatly increased artistic skills. I highly recommended Melinda's class.
Bryan Taylor,
Bryan Taylor Photography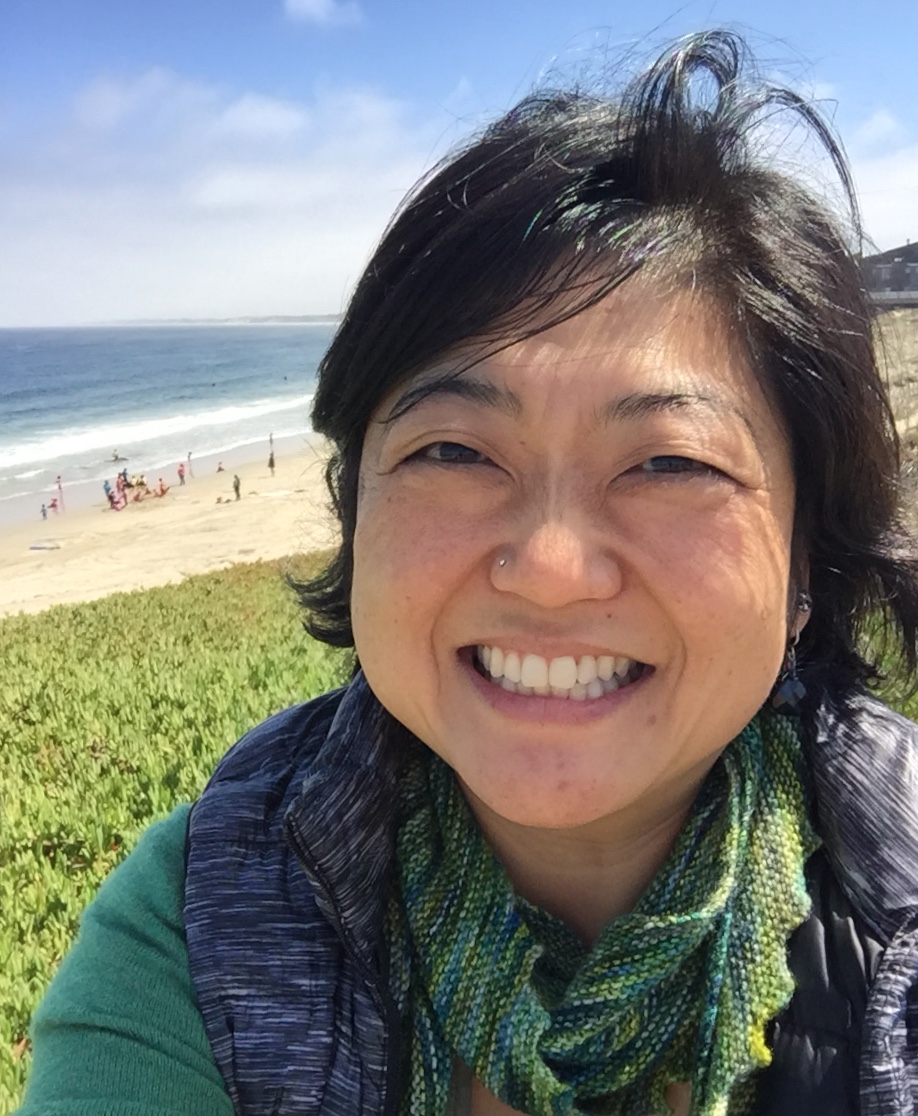 I've kept a nature journal for many years. In the beginning it was mostly words-- just writing down the birds I saw on my nature walks.
Over time I incorporated new strategies and languages (writing, drawing and numerical observations) as I was introduced to them. Now, I have a whole complement of tools to use to make my nature experience richer.
It took me a while to discover my style and I have come to use my nature journal not only to learn more about the world around me, but also about myself and my connection to the natural world.
It has been a journey of discovery, healing, inner and outer growth. Nature journaling is an amazing tool to bring me joy, curiosity, wonder, and a sense of calm and centeredness in a busy, distracting world.
Let me be your guide on this journey as we delve into how you can record what you see with words, pictures and numbers to make memorable experiences. I'll introduce you to the tools, strategies and mindset to jumpstart your nature journaling practice.
Drawing is a skill, and anyone can learn to draw. It just takes a little guidance and continued practice. You can totally do this. Let's do this together!