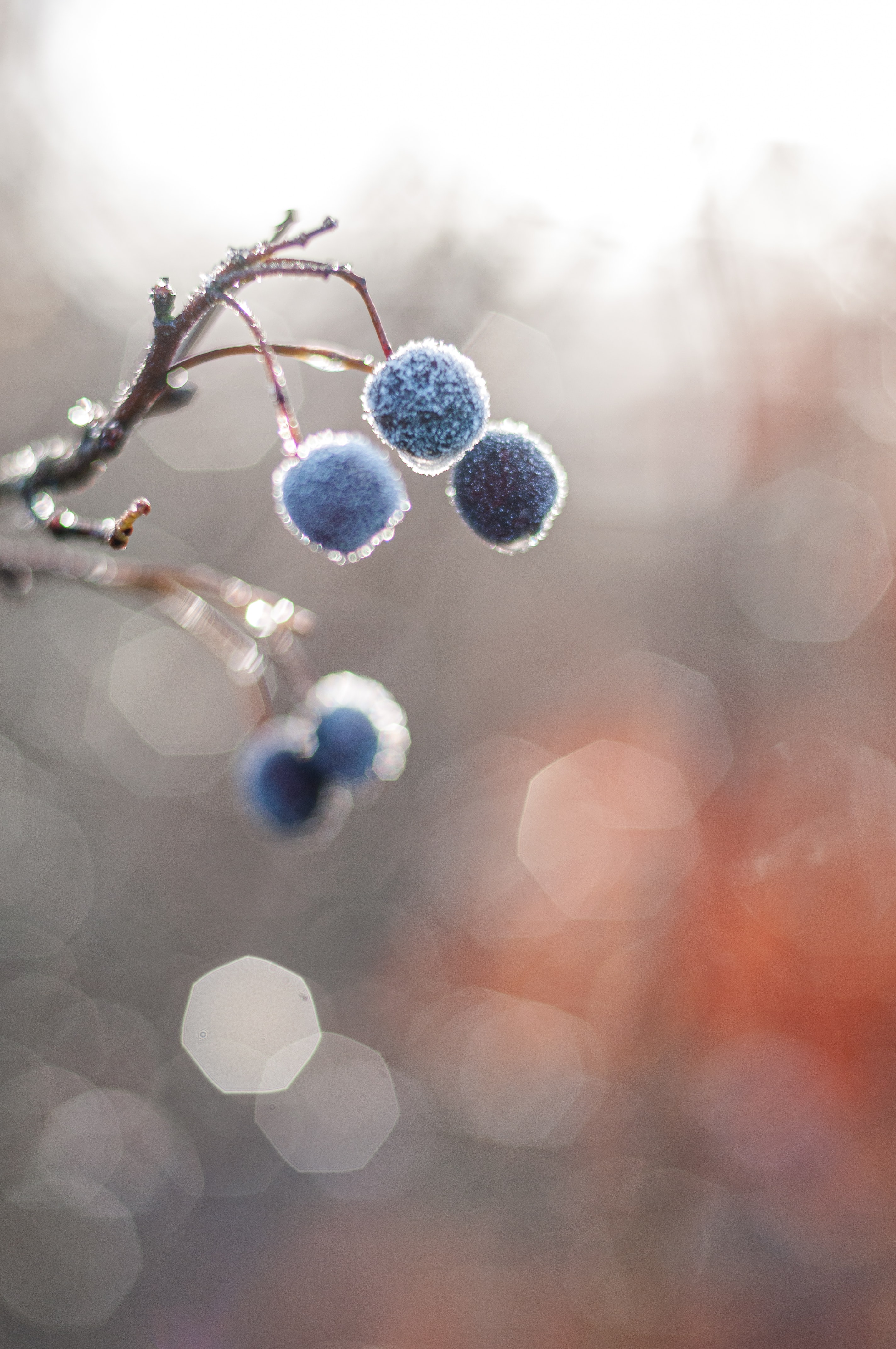 Longing for rest. Looking to nature.
As nature comes to a period of wintery rest, we need this rest too.
Into the Heart of Nature retreat
is an offering for you to slow down,
permission to take a break
to
nurture
yourself, to
feed your spirit
that's been hungry for this peace and replenishment.
Come nurture your curiosity and awareness of nature, restore your connection with nature, with others and your inner nature.
Saturday, Feb 5, 2022
9:00am-1:00pm Pacific Time
Online
Winter Refrain
Do you feel dragged along by a

long to-do list

and feeling there's

not enough time

to do everything?

Have you been working hard but

feeling unproductive

?

Or overwhelmed with

guilt

when you take a break for self-care

Do you feel a sadness or

longing that seeps in

with long dark nights?

Does

anxiety

well up when you think about your day?
I've experienced all of this. And this pace, this hard driving way of pushing ourselves, and denying downtime can quickly become unsustainable. 
And what I've learned is that
Nature can guide us
on the path toward inner peace, wonder and awe, joy and replenishment. 
Nature goes through yearly rhythms. Seasons of growth, harvest, rest, rebirth, yet many of us ignore these rhythms in our own lives and expect our pace to be steady all year.
Winter brings shorter days, cooler weather and a pause from growth, bringing hibernation, shedding of the old, and resting and replenishing until the time of new bursting spring growth.
Perhaps you have felt a tug to draw inward, a wish to take a break, and wonder if you'll ever be able to rest.
We are connected to nature -- we are a colorful thread in the tapestry of the natural world.
So when nature shifts, we can feel that shift internally too. Its just that we have not be tuned into noticing it.
Take sanctuary from the busy and bustling world to retreat into nature with a journal and an open heart.
We will journey together through nature, reflect on the autumn harvest of our personal year and prepare for spring. 
Share this time with others, and practice ways to seek out the nature's peace and stillness as a counterbalance to the demands of the modern world.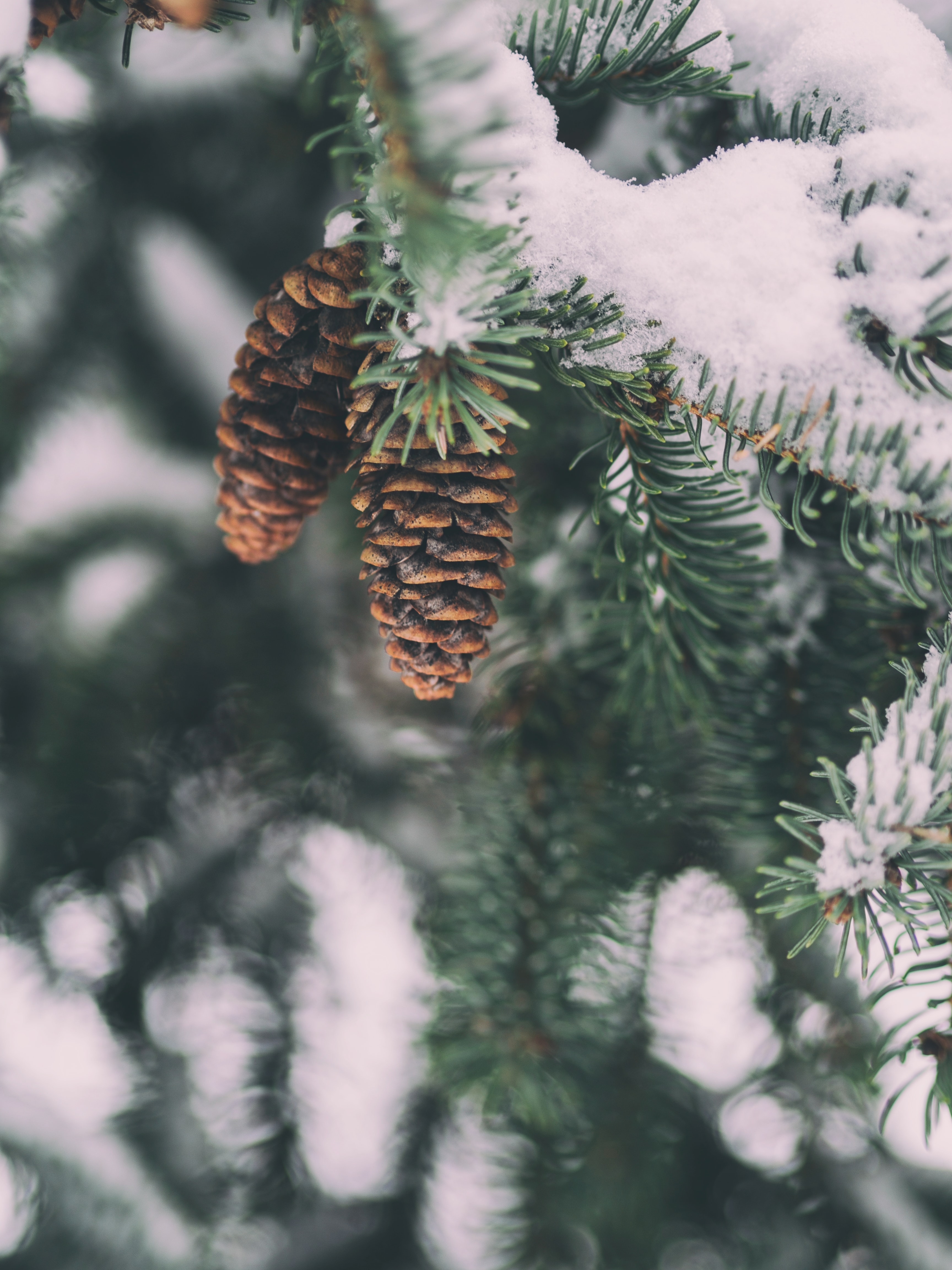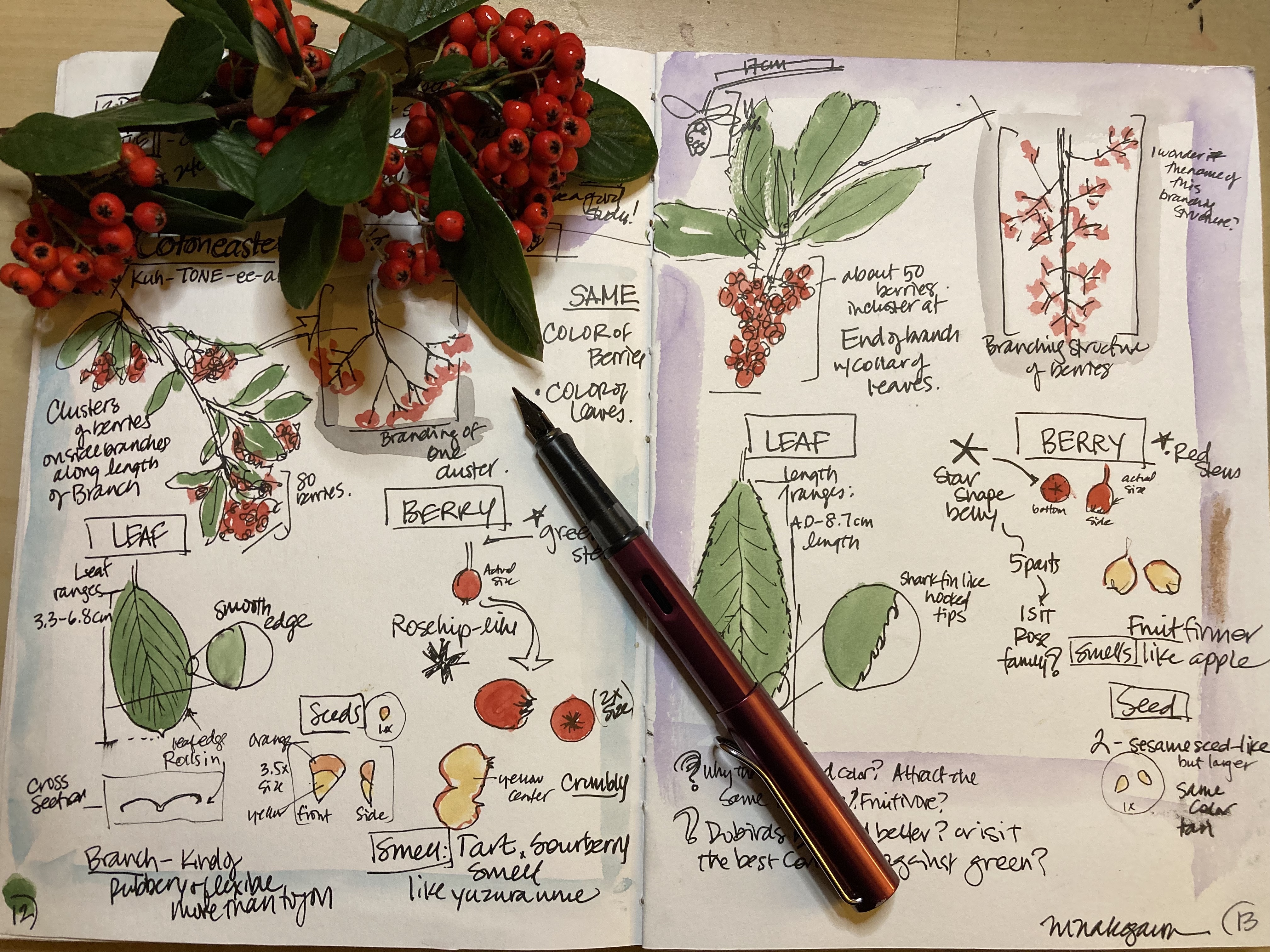 Before you arrive:
Pre-retreat activities to complete before Feb 5
Sign up now, so that you have as much time to complete the pre-retreat activities, which we will build upon in our retreat.
Winter wander and observations
Nature journal with a tree
You will get more detailed directions after registration.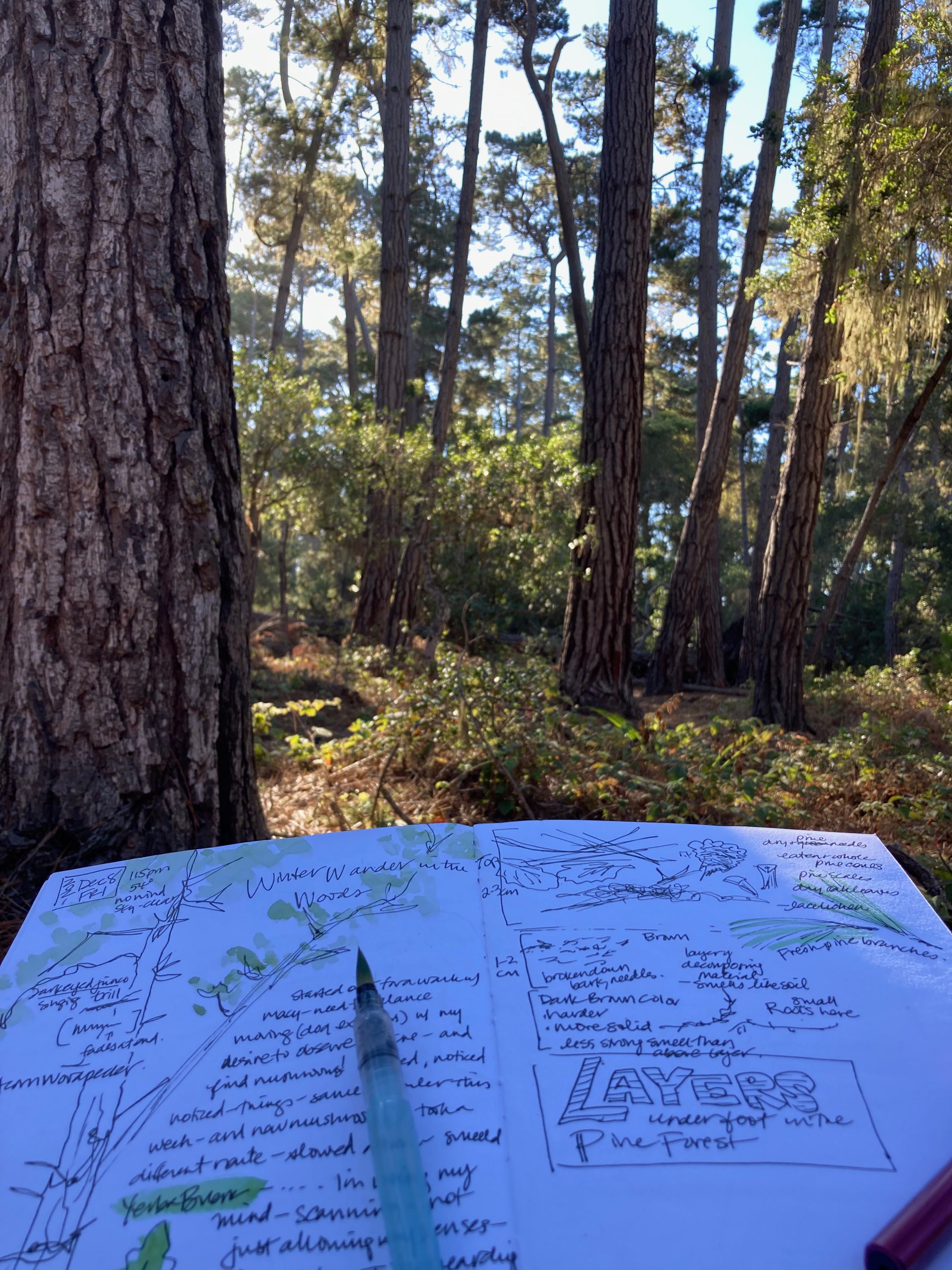 How this works:
This will be on Zoom and limited to a group of 12 for a more intimate setting, to give enough time for each person to share if they wish to.
What we will do:
We will do some guided nature journaling activities, some solitude time in nature (if you're not able to get outside I have modified activities), and sharing with the group.
I'll introduce some activities to nurture your curiosity and awareness of nature, to restore your connection with nature, with others and your inner nature.
I'll send you a few activities to complete ahead of the retreat (wander in nature and nature journaling two subjects more details in your welcome email).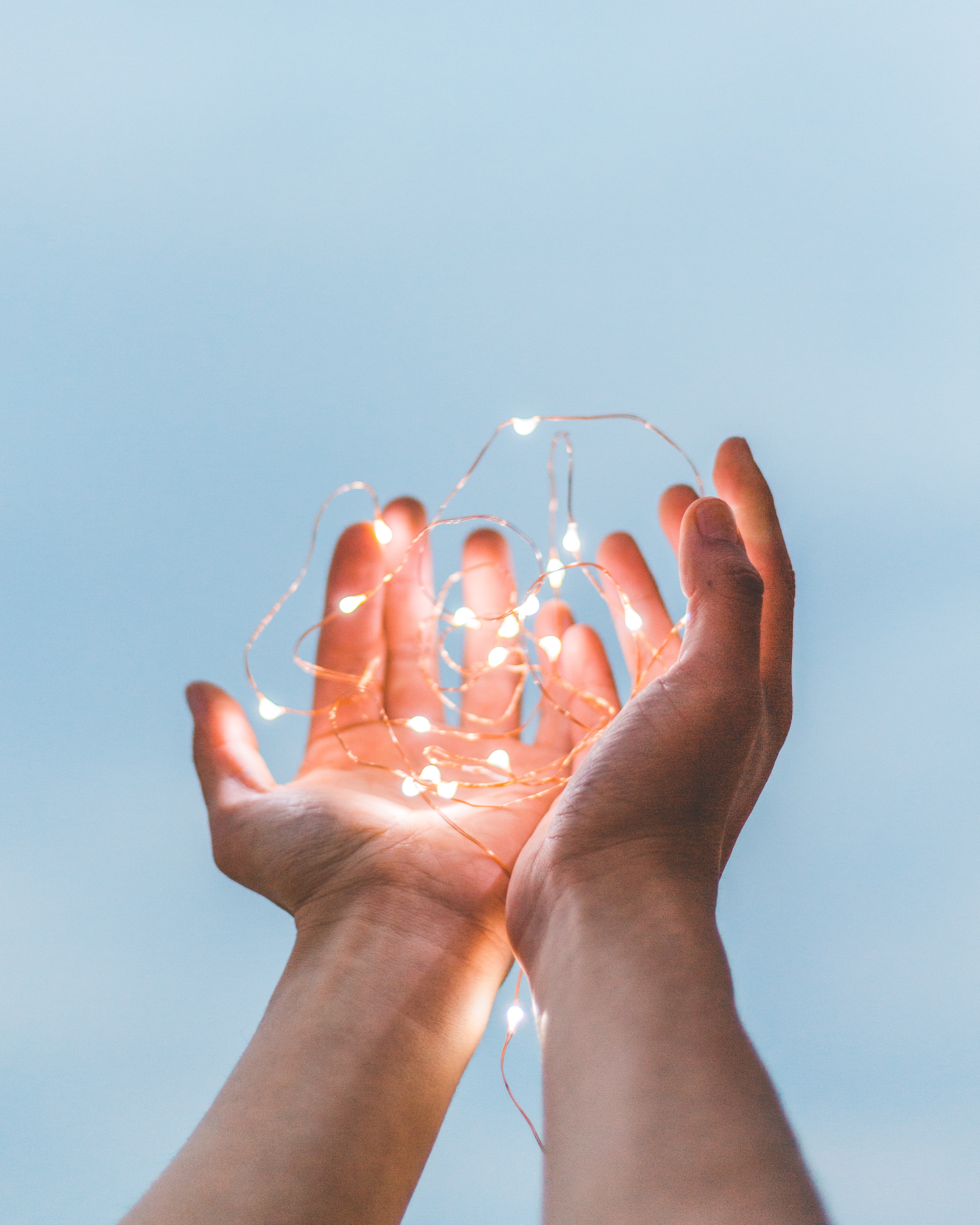 Gratitude offering
I will be creating an online space that is safe, nurturing and supportive, where nothing personal you say will be shared outside the retreat.
In exchange, you can submit your payment of $209.
Limited partial scholarships available. Please inquire.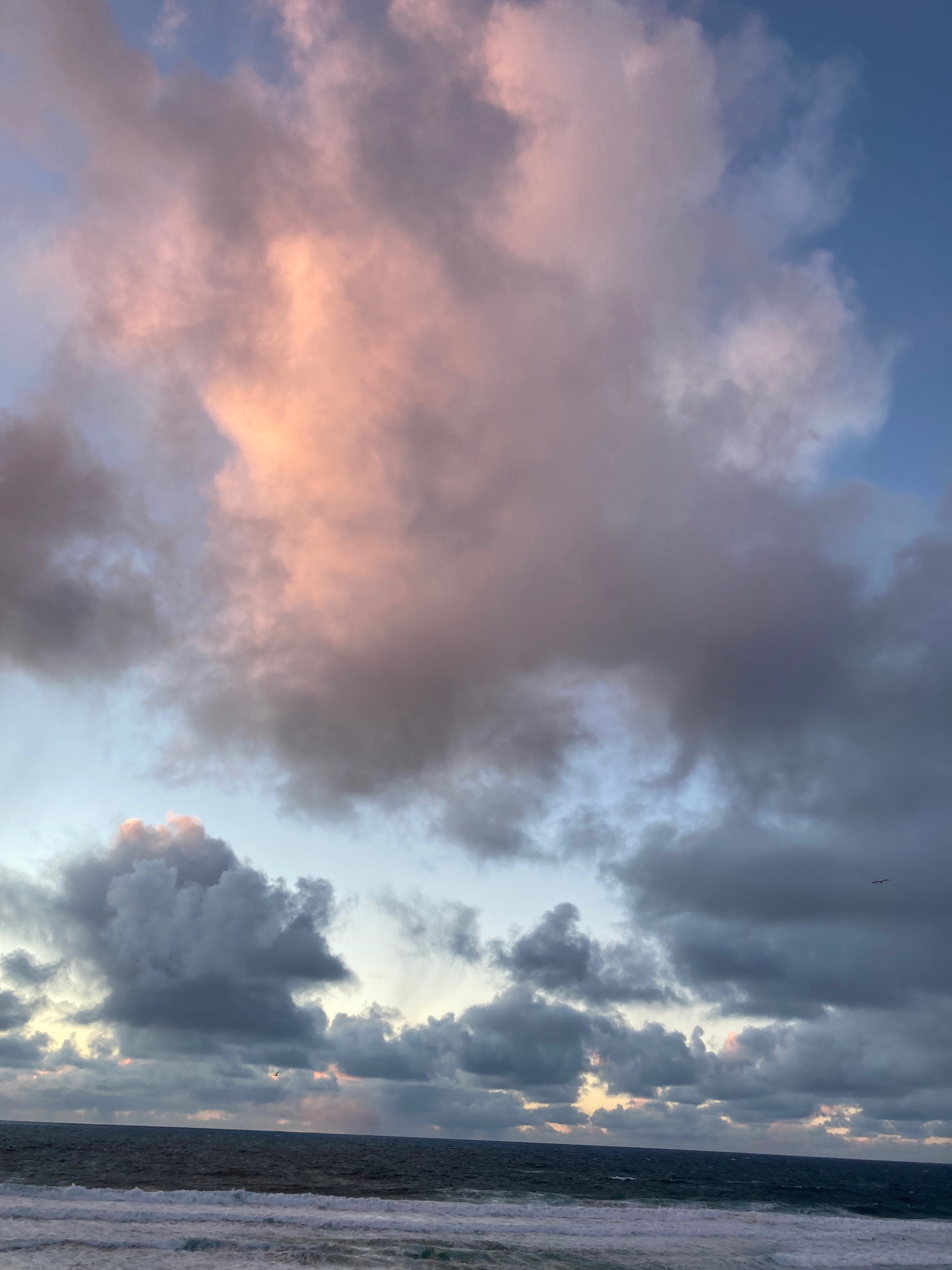 Retreat atmosphere
To create an atmosphere as close to in person as possible, please keep these in mind:
This will be

Interactive and participatory

experience- we learn from everyone.

We request

cameras to be on

(if at all possible) so we can see each other and participate. (so much of communication is in body language and facial expression)

Be

kind and compassionate

.

Supportive and

non-judgemental

attitude

Block this time to

minimize distractions

, to preserve the retreat energy (turn off phones, close doors).

Keep an open mind, be

willing to learn

new ways of relating to nature
Example Curriculum
Available in days

days after you enroll

Into the Heart of Nature
I'll introduce some activities to nurture your curiosity and awareness of the natural world, practice heart-led ways of relating to nature and restore your connection with nature, with others and your inner nature.
Keep an open mind, be willing to learn new ways of relating to nature
Some Questions Answered
1. What do I need to bring?
internet connection and computer or laptop (or device-preferably something where you can see all the participants on one screen)
Quiet area you can close off for this retreat
Nature Journal pre-retreat activities
Nature journal and your pen/pencil/colors
Beverage (water, tea, ) and snacks of your choosing
Warm layers to stay cozy
2. Is this retreat all online?
In order to make this accessible to a wider community spanning many timezones, I am holding this retreat via Zoom from the comfort of your own place.
We will be taking 2-3 breaks, plus a longer section in nature.
3. Who is this for?
Anyone who enjoys nature journaling and wants to deepen their experience by diving into the heart of nature for more enriching experience. To feel a closer kinship to the natural world.
4. Do I need to know how to draw or nature journal?
You do not need drawing experience. Some experience obswerving nature and nature journaling is helpful, though not required.
5. Is this an instructional class on nature journaling?
This is more about focusing on the experience of being in nature, and we will do nature journaling. If you would like instruction, please see Melinda's online courses or email if you have questions.
6. Will you teach me about how to draw during this retreat?
No, this is not a drawing class. However we will do some contour drawings- so no drawing experience is needed.
We will use nature journaling to deepen our connection to nature subjects
7. Will this be recorded?
To make this feel more like an in-person retreat, I do not plant to record this. Please plan to be here for the entire session to get the most out of it.
I may record parts of the insturctions on the activites for future use.
8. Do you have financial assistance?
I do reserve one seat for a scholarship, additional partial scholarships available through the Scholarship fund. Please email if you would like information to apply.
9. How can I contribute to the scholarship fund?
You would be greatly appreciated!
You can register using the Pay in Forward rate, ($40 goes to the scholarhsip fund).
Or, send a donation to Spark in Nature using the donation link, and email Melinda that you've made a donation.
Check your inbox to confirm your subscription
Other courses you might like
Nature Journaling a flexible and easy way to develop your awarenss in nature, deepen your understanding and connection to the natural world and develop drawing and sensory awareness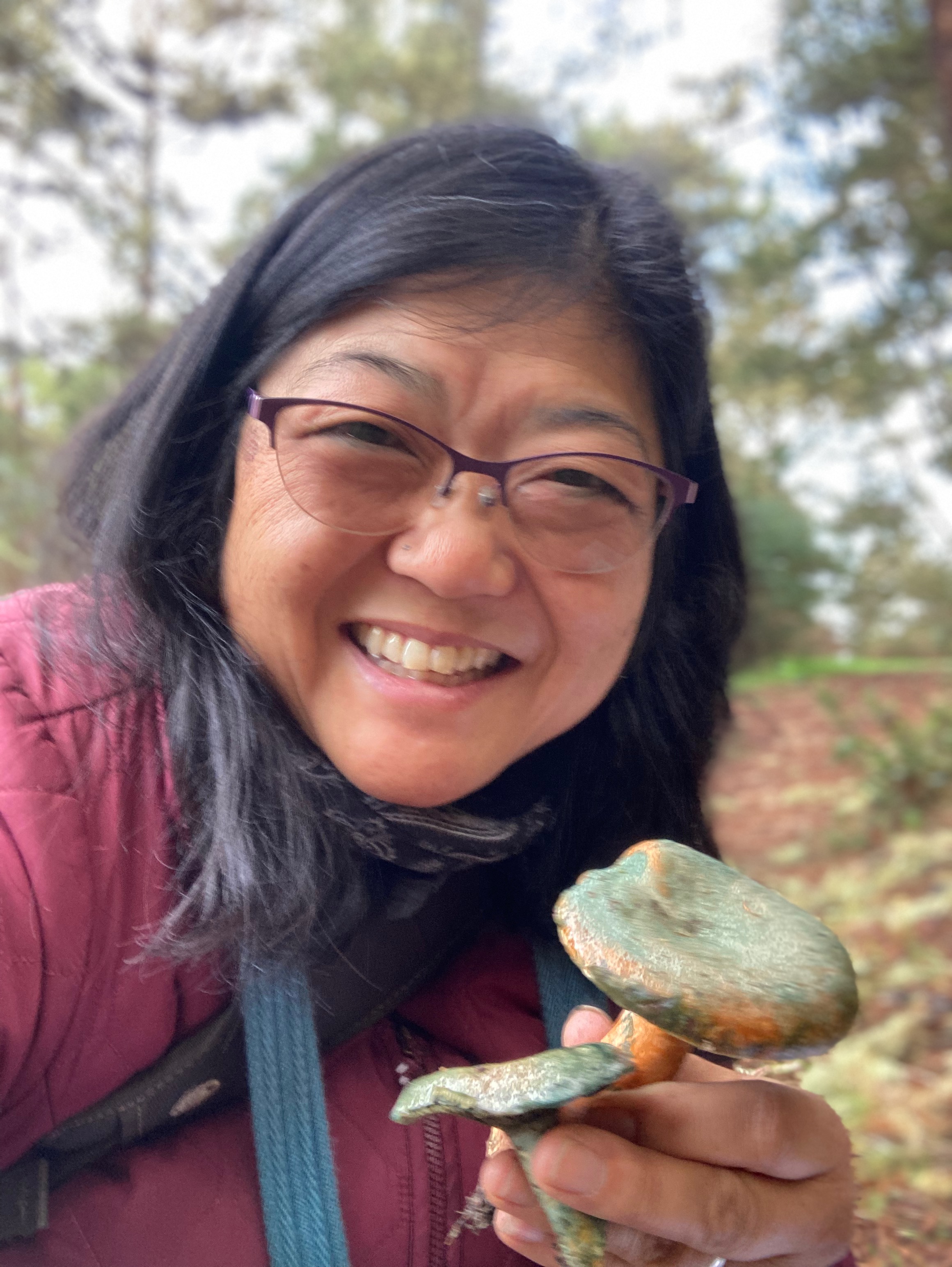 Into the Heart of Nature Retreat
Join me on February 5!!
This more that just nature journaling. We'll use journaling to explore, slow down to nature's pace, pause and notice what nature is telling us.
Let's make discoveries together, and practice seeing the world through your heart.
Feel rested and replenished. Take home new ways of reconnecting with nature.