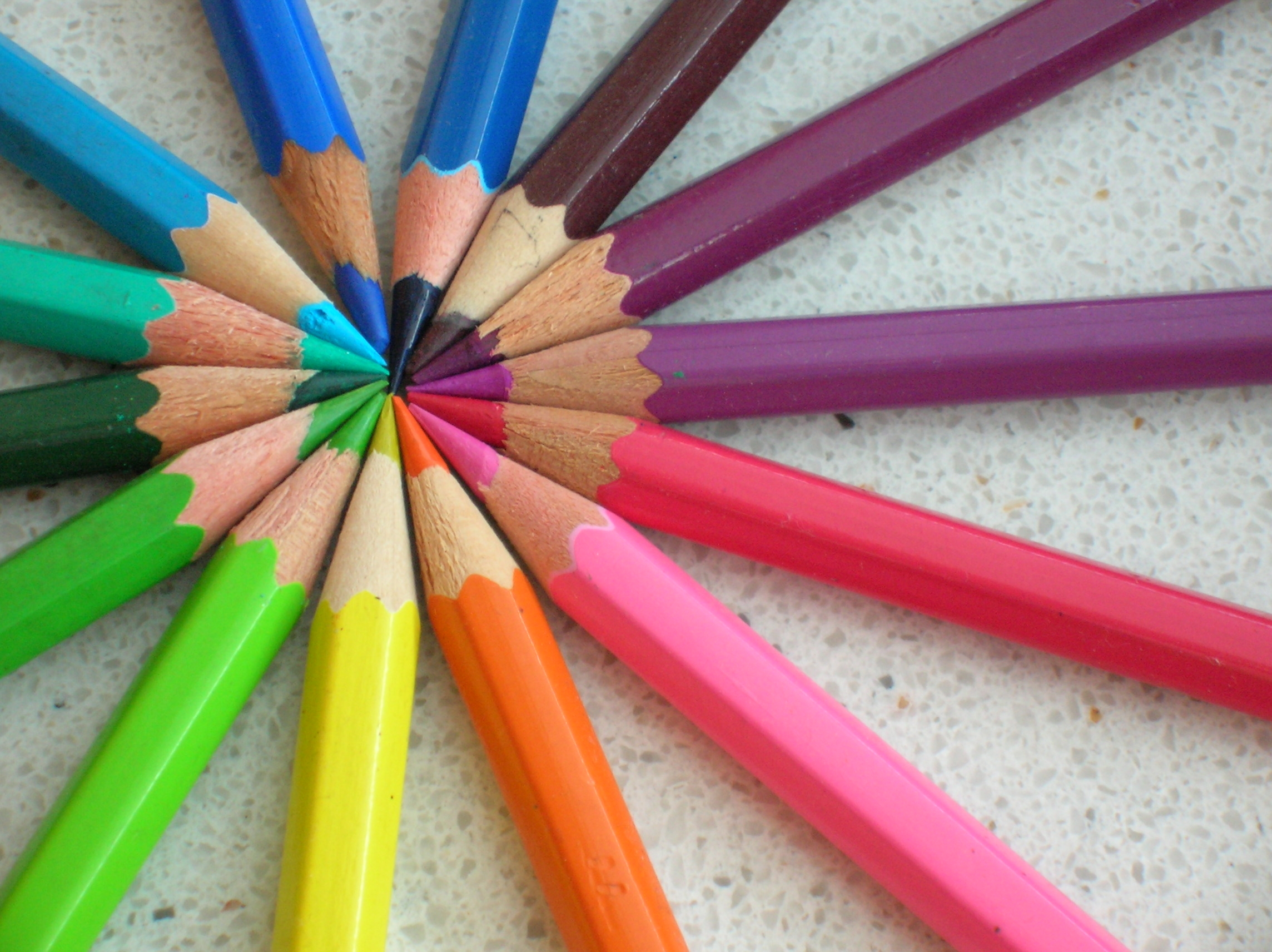 Colored Pencil techniques for nature journaling
Nature Journaling is about observing nature, getting curious, and recording your 3-D experience on to a 2-D page. There are tips and strategies to do this in the field that will bring ease and joy to your journaling.
Guest instructor, Jan Ruby-Crystal introduces you to several color pencil techniques to lay down color in your nature journal pages. You'll practice how to add color, blend colors, and more easily brighten up your nature journal entries.
You don't need to have any experience. All levels welcome.
Instead of making art or a botanical illustration we be using drawing as a tool to see nature more closely, tapping into our curiosity and sense of wonder.
You'll learn some strategies and techniques for nature journaling not just leaves, but anything in nature!
Available in days

days after you enroll

Colored Pencils for nature journaling
Participant appreciations
"I loved the live demos of the color triangle and the leaves using different techniques for comparison. I loved the encouragement  to not get lost in the details. This will help me with reduce feeling overwhelmed with detailed or complicated subjects out in Nature. Thank You!"
"Jan you helped me to loosen up my strokes. Wonderful color combining. ....and your reverence for colors."
"My favorites were: How to use complementary colors for shadows; How to add value to make things more 3D."
"I found the part of mixing colors most helpful. I've learned it before, but so useful to hear again."
"Thank you so much for this course! That really helped me see how better to layer on colors and think about colors on the wheel! So great!"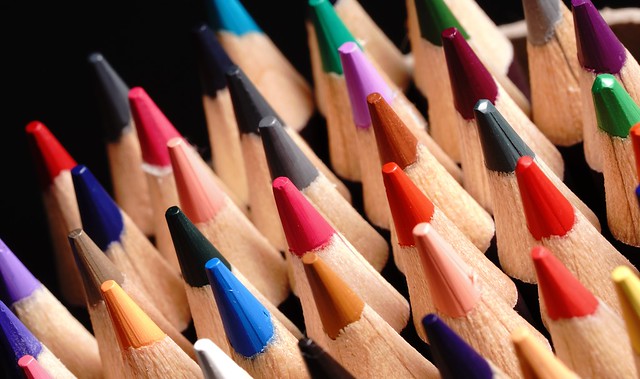 Your Instructor: Jan Ruby-Crystal
Jan Ruby-Crystal is a Faculty Emerita of The State System of Higher Education in Pennsylvania, where she was a professor of Art and Design and Department Chair at Shippensburg University in Pennsylvania, part of the PA System of Higher Education.. 
Since moving to the Pioneer Valley, Massachusetts in 2013, she has been teaching art classes at the Smith Campus School, Arcadia Wildlife Sanctuary and the Center for the Arts. 
Jan teaches Botanical Illustration, Watercolors, Mixed Media, Colored Pencils and Pastels. She is Director and Founder of Arcadia's Art House. Jan exhibits her art throughout the Valley and New York City. 
She is the 2016 recipient of the Outer Cape Artists Residency in painting. Jan has an art studio in her home where she strives to spend five or more hours a day actively engaged in her artmaking practice.
Other offerings you might be interested in
Join Melinda to find your spark in nature!
Visit Spark in Nature
Become a Spark in Nature Patron
You can support Melinda in her mission to create a more nature-connected world.
Here is her Patreon Page.